Why these people don't get "common" diseases
An estimated 50 million people, in the US alone, are struggling with autoimmune disease. Some know it and others don't.
Some don't figure it out until they are older or it's too late to reverse the destruction.
That number gets exponentially higher when you add in the laundry list of other chronic diseases such as:
ALS (Lou Gehrig's Disease)

Alzheimer's Disease and other Dementias

Arthritis

Asthma

Cancer

Chronic Obstructive Pulmonary Disease (COPD)

Cystic Fibrosis

Diabetes
What's the point of living longer if your years are filled with illness, disease, pain, or things like dementia?
Sadly, this is the reality for people in their later years when they are supposed to be in the prime of their lives after kids have left the nest and retirement is reached, and it's becoming all too much a reality for people even earlier in life.
These chronic diseases can be downright devastating to deal and so life-limiting in a number of ways when you're having to deal with daily symptoms which might include:
Fatigue

Depression

Pain

Inflammation

Skin issues

Weight gain/loss

Hair loss

Dizziness

Memory loss
In the midst of my own autoimmune crisis all I wanted was freedom from the burden of disease and, thankfully, I eventually found it.
If you or a loved one has been dealing with a chronic disease of some sort then I have something exciting to tell you about.
If you haven't seen this, my good friend Jason Prall has produced one of the most anticipated documentary film series ever in the area of health.
It's called The Human Longevity Project.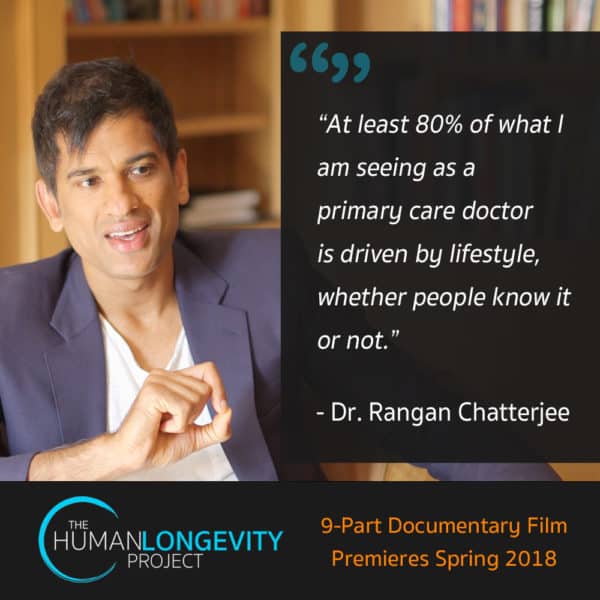 Jason and his film crew traveled the world to discover the secrets of longevity.
Here's the good news….
There are populations today that are virtually free from the diseases that plague our world, proving it is possible for you or your loved ones too!
Here's the best news…
Because you're a part of my inner circle, Jason has personally asked me to invite you along for the journey so you can learn the secrets to living a long, happy and healthy life – for free!
In this stunningly beautiful series you will learn:
Why people in certain areas around the world live longer, happier and healthier lives

The underlying functions which allow them to be free of common diseases

How to implement strategies into your own life to improve your bodily functions

How to to get rid of debilitating symptoms

So much more!
=> Go here to save your seat for this one-of-a-kind online event <=
This series has the power to change millions of lives for the better. Jason and I plan on doing just that by sharing this incredible information with as many people as possible.
Be sure to share this event with the people you care about. You don't want them to miss out on this critical information so they can live their longest, happiest life too.
P.S. Don't miss Episode 1 (starting soon): The Truth About Aging: Can It Be Slowed or Even Reversed?