Search
Testimonials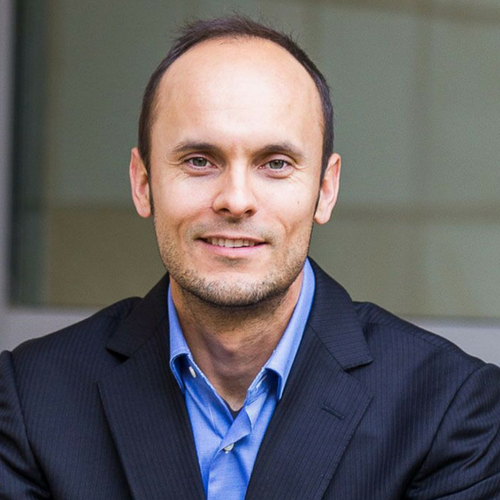 Now, I find I am calmer and more relaxed in my decision making process. Because of this, I can handle even more workload and/or challenges. I have a good amount of additional energy due to smart, healthy food choices and supplement support. I am also more comfortable in my skin.
William M.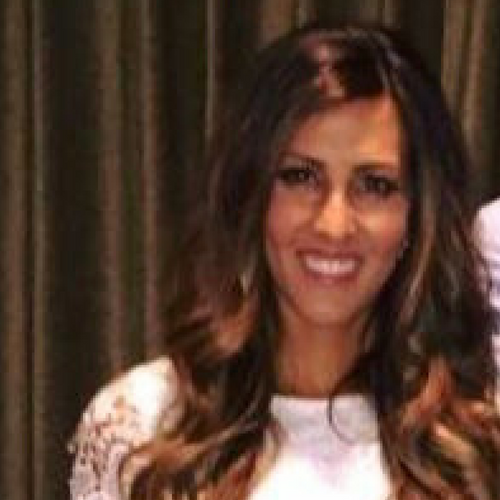 My transformation has been incredible! I thought that the only way to not be hungry all of the time was by taking adderall, that my hormones would never be balanced without birth control and that I would have to take Metformin in order to keep my blood sugar from dipping super low. I am happy to say that through working with Jenn we have been able to stabilize my blood sugar through fixing my gut and my cycles have normalized. Just today I was able to go 5 hours without eating between meals and felt perfectly fine! My relationship with food has improved as well and have been able to intuitively eat while maintaining my weight which has really helped me to live in the moment and not obsess about an unsustainable diet. I loved the support that Jenn provided along the way!
Sarah Z.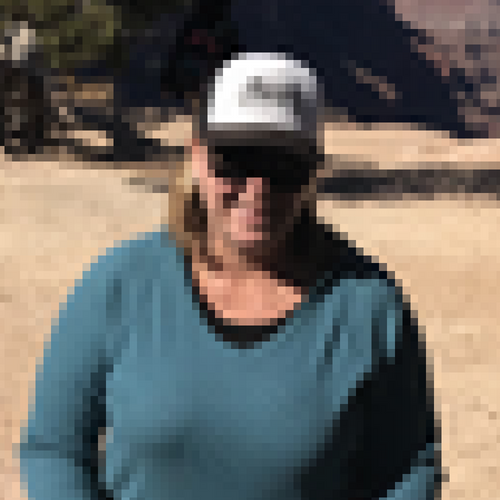 Working with Jenn has given me a complete transformation! I've lost weight, gained muscles I never knew I had and my anxiety has reduced dramatically. Illness is a thing of the past and my mindset has changed to "investing in my wellness" now!
Morgan S.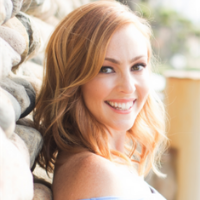 The first time I talked to Jenn was the first time I felt true hope that someone understood what I was going through and had a solution to help me. Her affect is incredibly caring and supportive, and her knowledge is extremely comprehensive. Working with Jenn I truly felt like I had a partner, an expert and a support system. I would highly recommend working with Jenn if you know something isn't right for your body! Not only has she helped me make massive progress with my health conditions (thyroid, adrenals, leaky gut), but I now have a completely new way of relating to my body, which is priceless.
Molly F.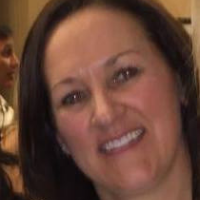 Yesterday I had a thyroid ultrasound which shows that I do have Hashimoto's. A bit of clarity after over months and months of confusion. Honestly, if I left this to western medicine I wouldn't even have a full blood panel of thyroid tests or the ultrasound as my MD did not want to treat. I'd be sitting with my symptoms as my body attacked my thyroid. So thank you, because if I wasn't working with you, I would not have the information I have today and I'd still be struggling!
Lisa R.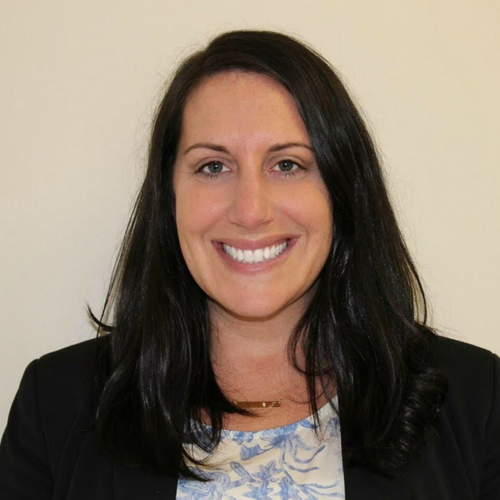 Our work together has completely changed my body, energy and mindset. I have more energy, listen to my body and feel empowered to overcome obstacles that get in my way. I was feeling hopeless and now I'm unstoppable!
Jen T.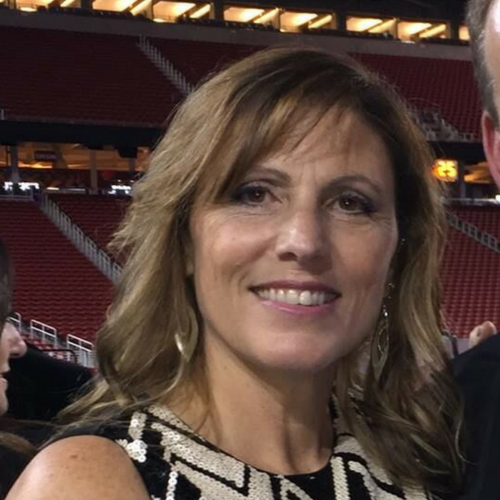 Jenn is a gifted coach and mentor. Funny when she needs to be, deeply insightful always, supportive and non-judgmental at every moment. Her work is SO tailored to the individual. Working together, we discovered the right food, exercise and supplements for me. Then she held me accountable gently, but firmly. Through this process I began to own my worth, which improved my confidence when navigating restaurants and medical professionals. All I can say is DO IT! Coaching with Jenn is life-changing, empowering and affirming.
Desiree R.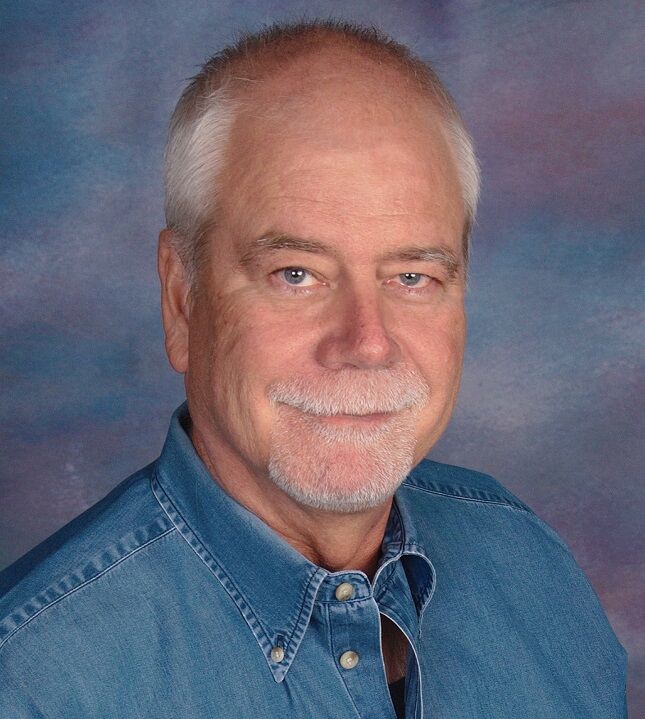 The most dramatic changes for me have been my weight (down 40 lbs. since working with Jenn) and the quality of my sleep. Jenn spends as much time as needed to explain the what and whys of my plan and is very responsive to email questions I have between sessions. I really appreciate having that resource. For me, this was much easier than I was expecting. If you're still not sure, sign up for the free initial consultation; It only costs your time. The bottom line is, it works.
David G.