5 health changing resources for you…
Over the years, I have read a LOT of books, listened to a lot of podcasts and got my hands on a lot of other tools and resources to help me find the missing pieces of my health puzzle so I could get my energy back, find my ideal health and weight and get back to feeling like myself again.
I know how hard it can be to 1) find good health information and 2) figure out if and how to apply it to yourself. So lately I've been on a mission to share more of my story along with the tools and resources I have used to boost my energy, get great sleep, manage my weight and reverse Hashimoto's so people like you can figure it out too.
One of the ways I've been sharing this information is through Podcasts, and I've had the pleasure of being interviewed on some incredible shows lately that I think could really help you in your health journey too.
Check out 5 of my most recent podcast interviews to dive deeper into topics such as…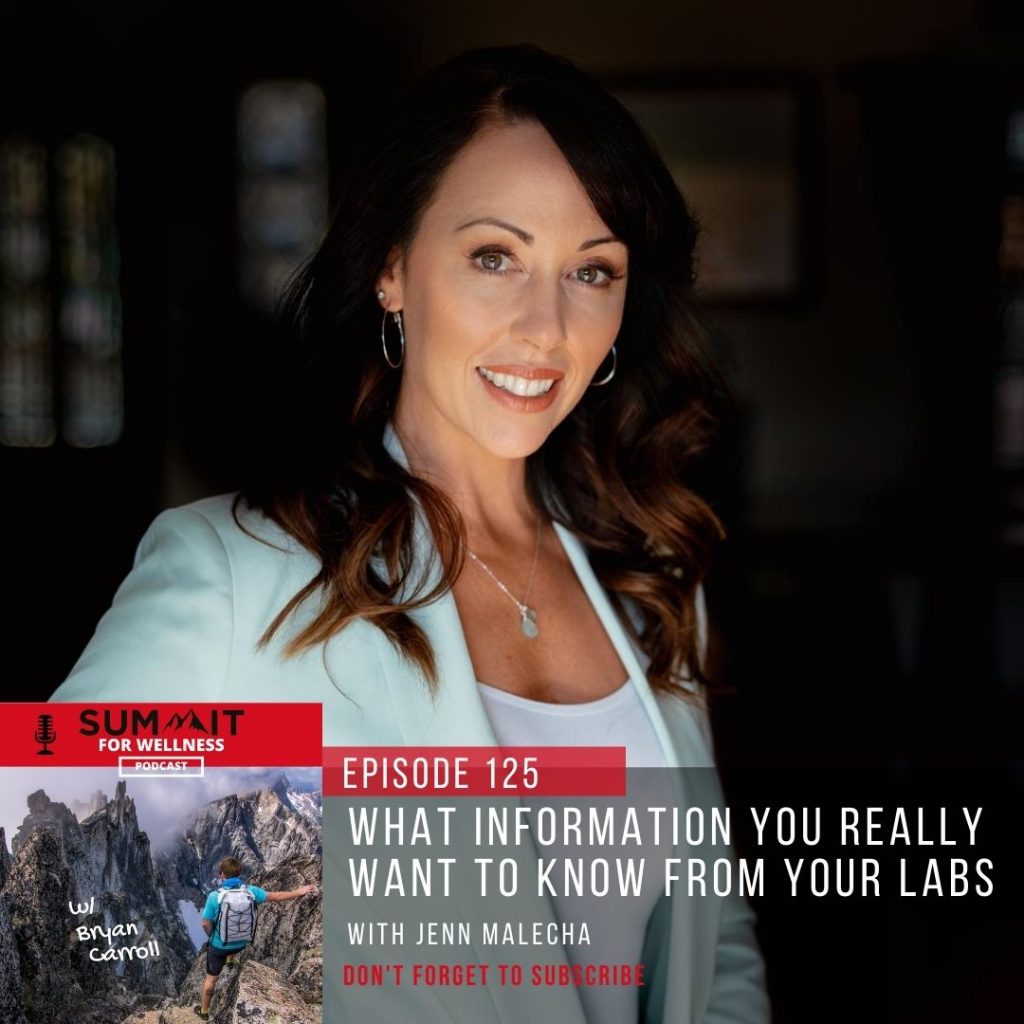 What Information You Really Want to Know About From Your Labs
Jenn Malecha will be sharing with us what those optimal ranges look like, and which tests are more ideal to run to get better information about your health.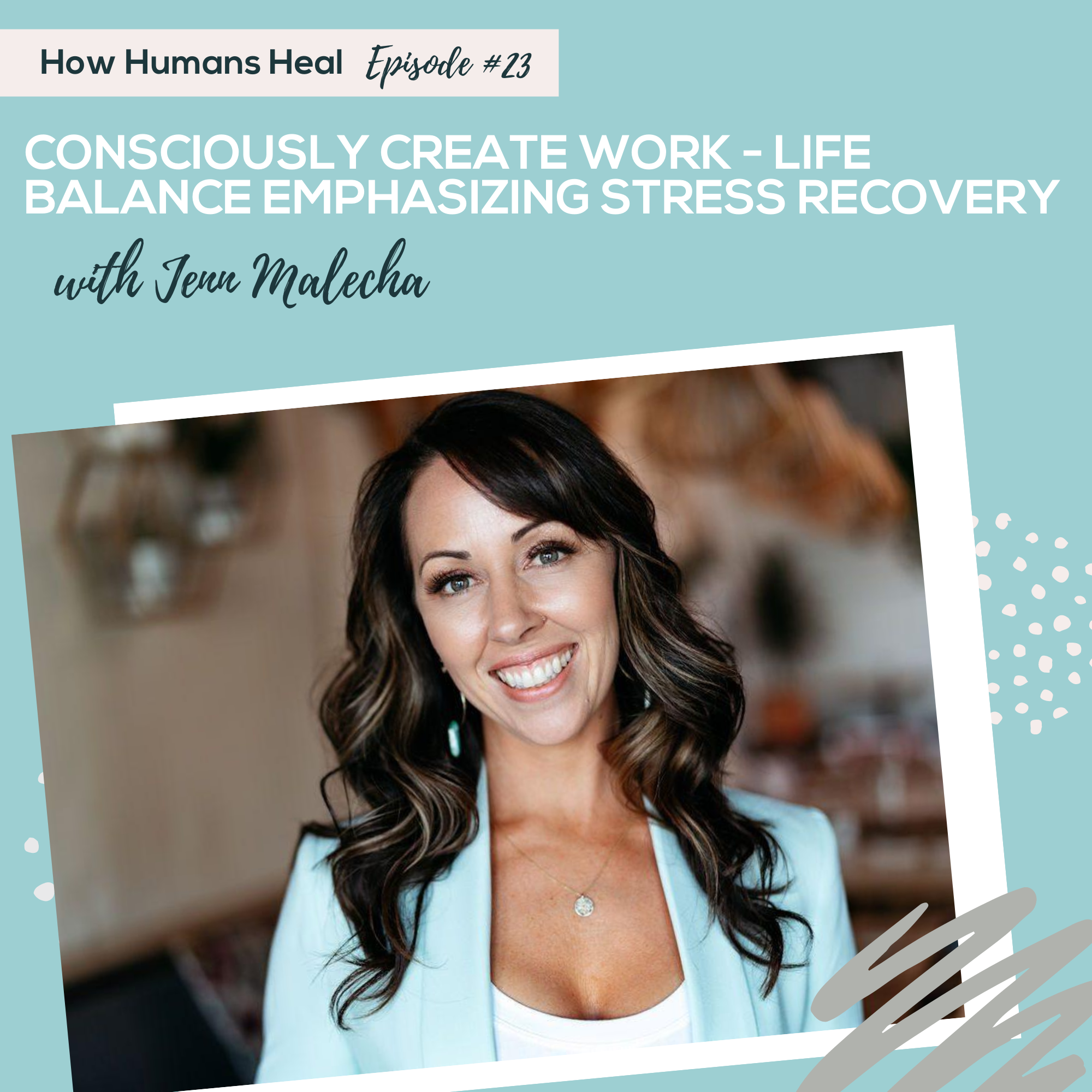 How Humans Heal
Ready to embrace healthy as a way of being and to stop settling for anything less than you deserve when it comes to your health and happiness? Jenn is exactly who you've been looking for!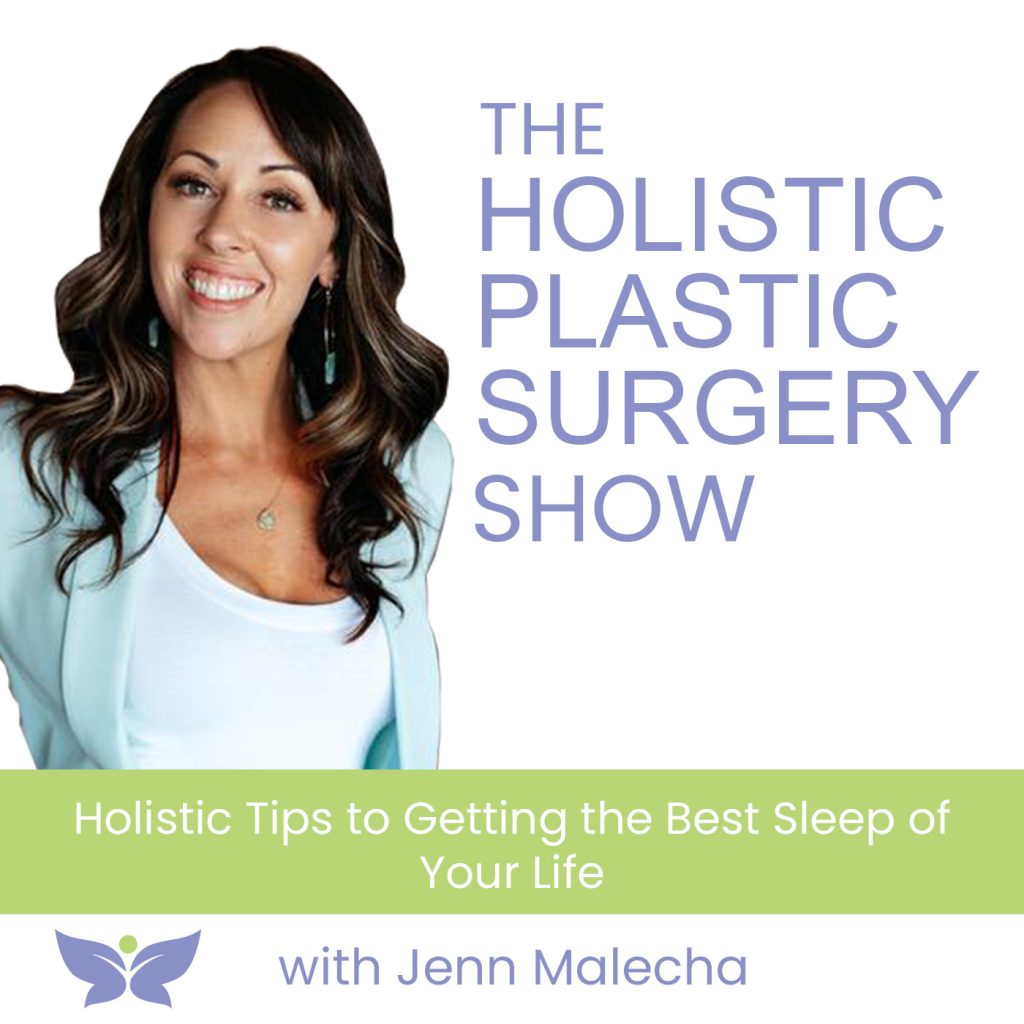 Holistic Tips for Getting the Best Sleep of Your Life with Jenn Malecha – Holistic Plastic Surgery Show #198
More than one in three Americans suffers from poor quality sleep. Does this describe you? If it does, then this podcast is for you.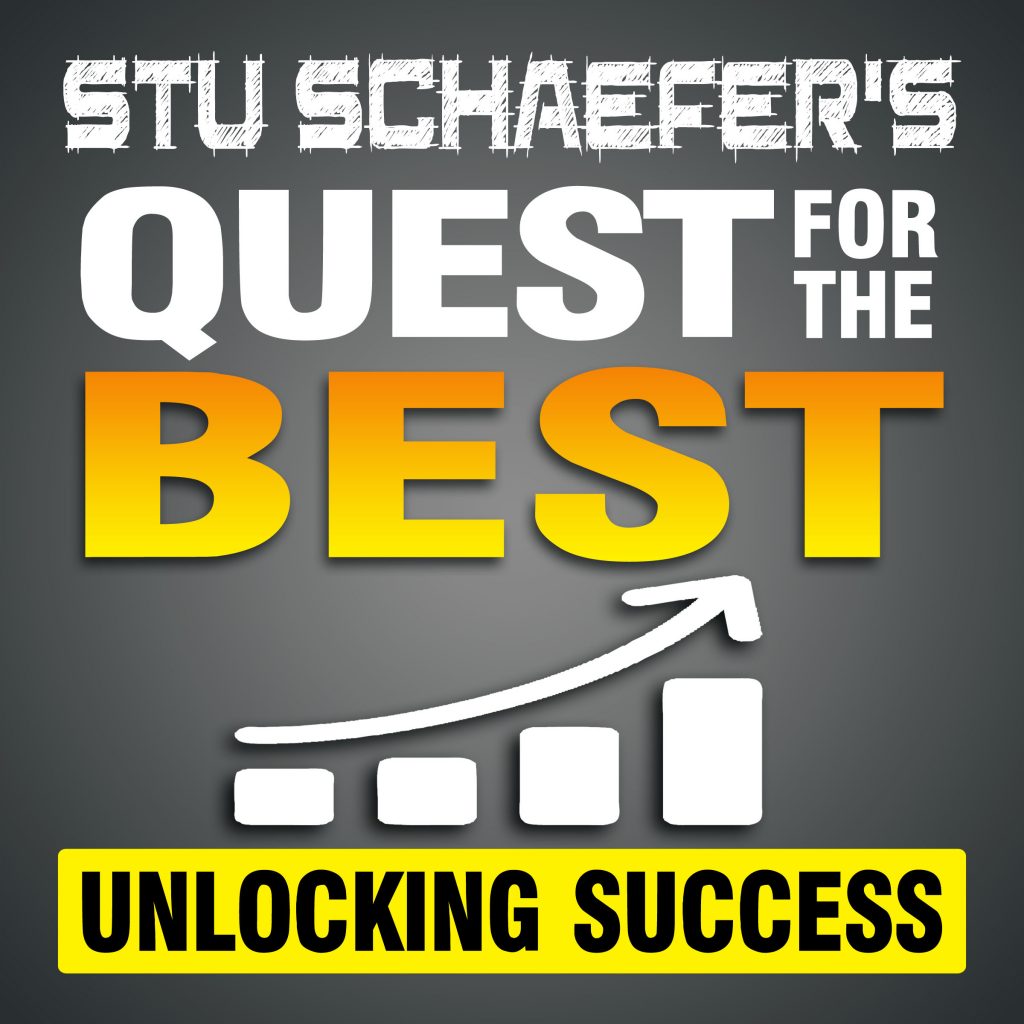 Why Most People Don't Lose Weight (And How To Test To See If Your Body Is Out Of Whack)
Kinesiologist And Health Expert Jenn Malecha reveals why most people don't lose weight.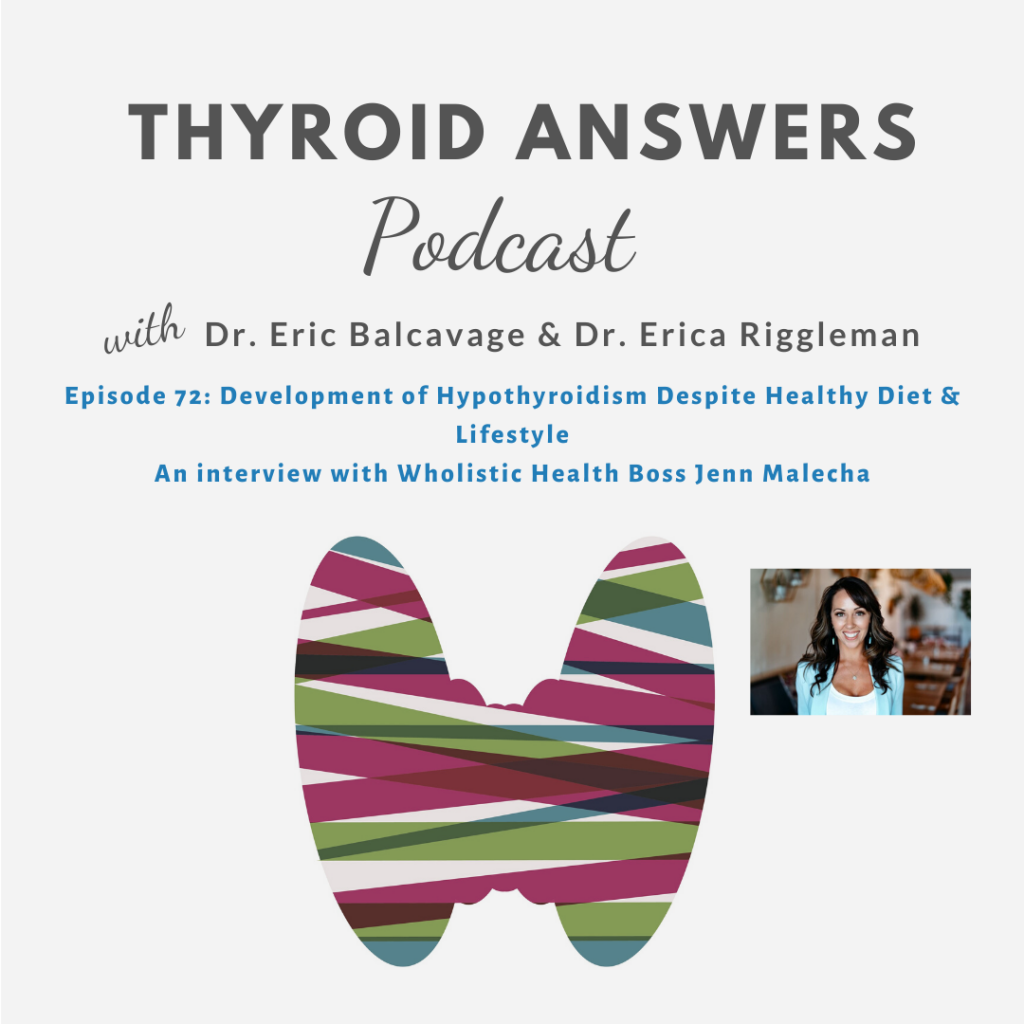 Development of Hypothyroidism
Have you ever wondered how YOU developed hypothyroidism? Do you question how it is possible if you have a fairly healthy diet and lifestyle?
And if you're ready to dig even deeper, to get your hands on the right lab test and resources so you can really find the missing pieces of your health puzzle so you can get back to feeling like yourself again like I have, then click here to schedule an Ideal Health & Weight Discovery Session with me today!