Podcasts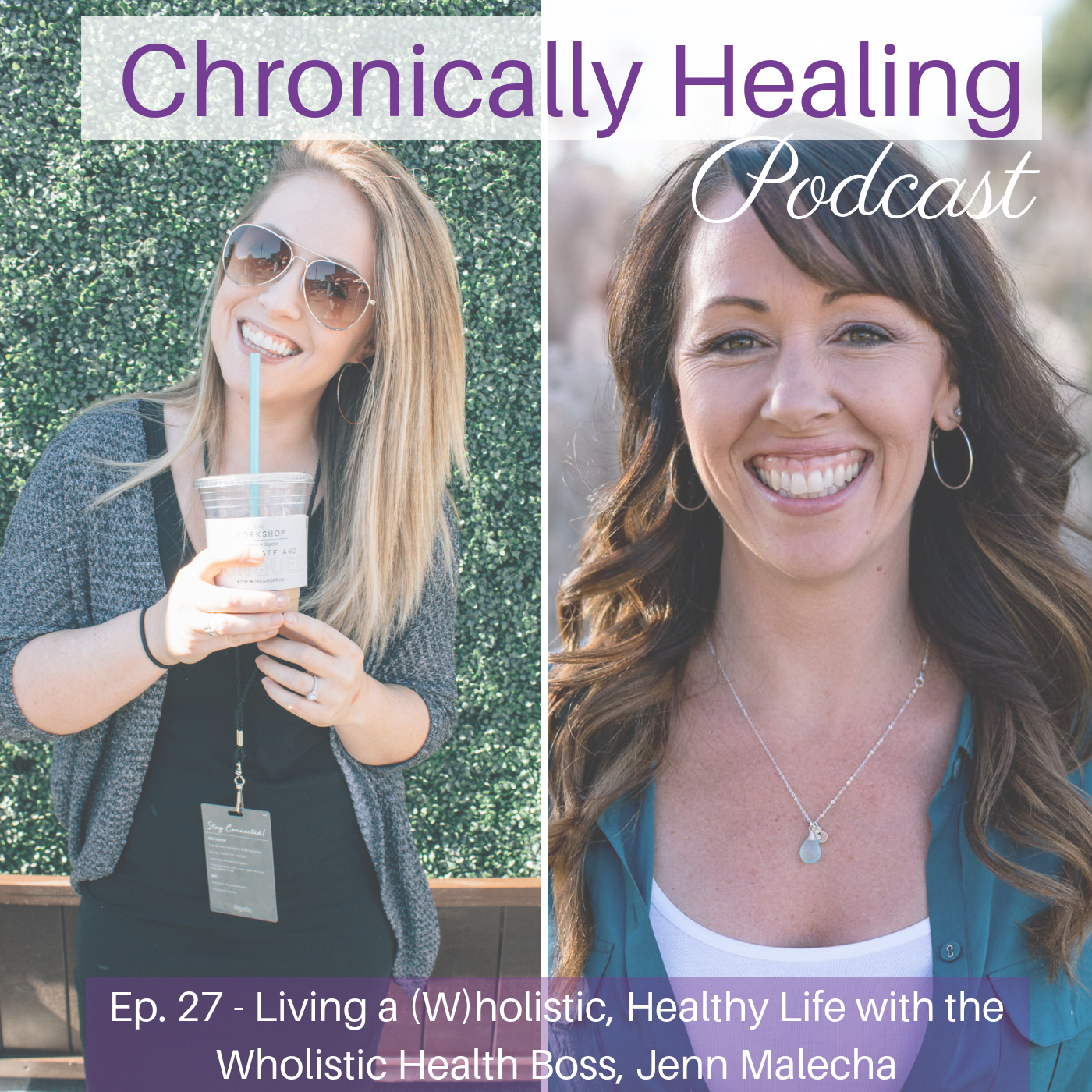 Chronically Healing Podcast
"Friends… I know I say this every episode, but … THIS ONE WAS MY FAVORITE! I seriously learned sososo much from this hour with Jenn of the Wholistic Health Boss. She dropped so many wisdom nuggets that I know will be helpful to anyone living with chronic issues or autoimmune disease. Jenn is one smart cookie and I soaked up every ounce of wisdom I could – I hope you do, too!" – Just Jessie
---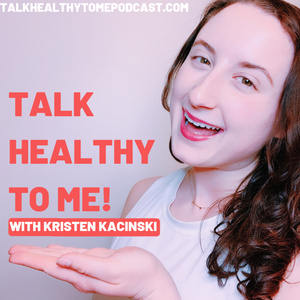 Talk Healthy To Me
Jenn Malecha, Functional Diagnostic Nutrition Practitioner of wholistichealthboss.com tells us how we can start to clear the CRAP from our environment and diet and how we can optimize our health so we can clear environmental toxins more readily.
---

Food Heals
239: Is Toxic Mold Destroying Your Health? Tips to Diagnose, Detox and Heal with Wholistic Health Boss Jenn Malecha
Could mold be affecting your health? Mold is a tricky thing. It's affected people since the dawn of time – but conventional medicine rarely addresses it. But it is a serious issue. Mold produces mycotoxins that can drive up estrogen levels, overburden the body with toxicity and elevate inflammation – so if you're sensitive to mold (25% of people have the gene that make them sensitive) other symptoms will appear, like frequent illness, more allergies, exhaustion and hormonal issues.

---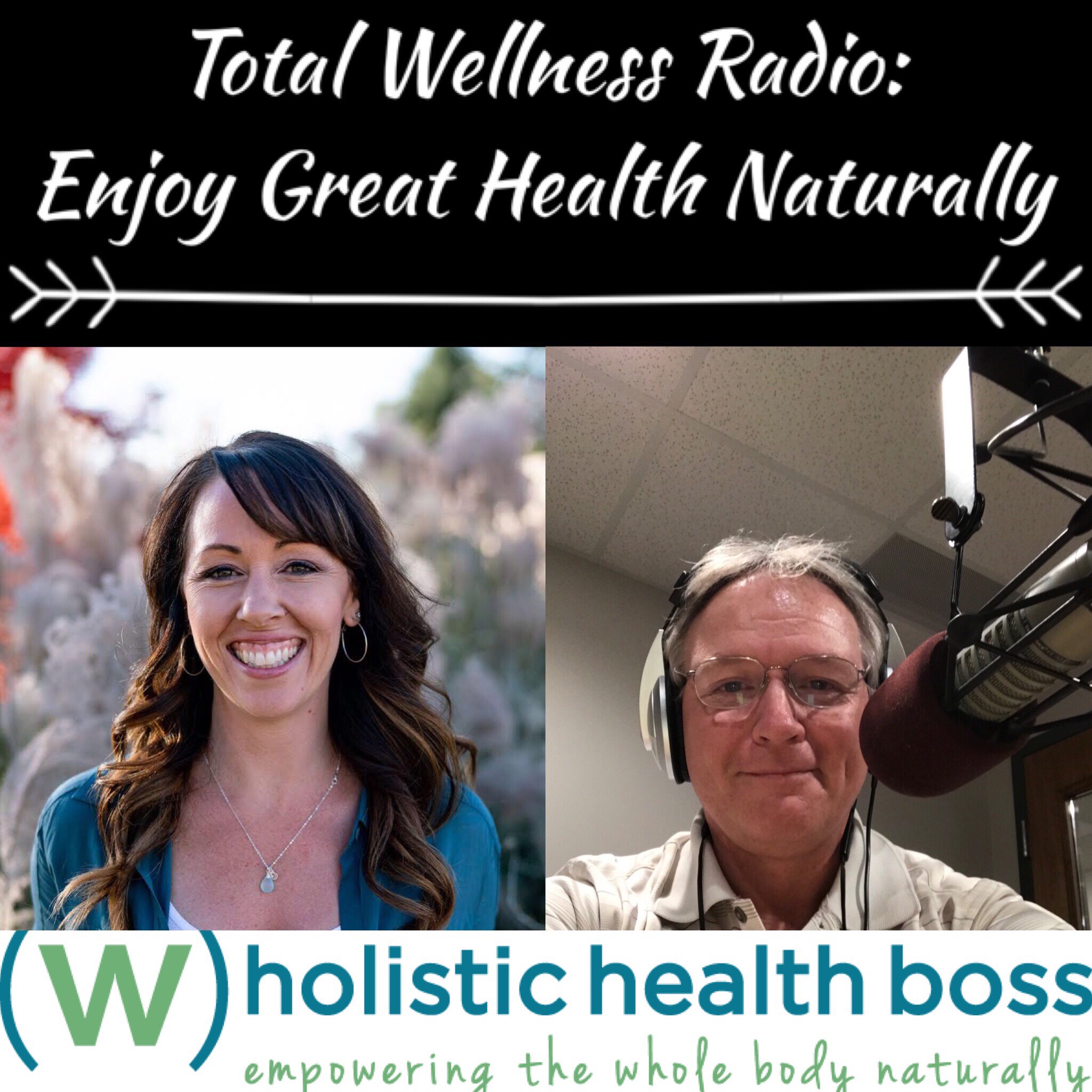 Total Wellness Radio
Have you ever had a health concern and didn't receive answers? Today's episode features a special interview with Functional Diagnostic & Transformational Coach, Jenn Malecha who shares her personal journey! After overcoming Skin Cancer she found herself dealing with more unexplainable Heath concerns. Jenn ran into a wall while dealing with her health concerns and was left with no solutions and no help and was told to "just keep an eye on it." She shares her story of recovering her health and empowering herself to take control! Jenn offers personalized health plans and functional health services!

---

The 15 Minute Mindset Podcast
In this episode you'll learn: 
How Jenn came to rely on the power of her mindset to overcome a multitude of health challenges: adrenal dysfunction, leaky gut, toxic mold, hormone imbalances, and Hashimoto's
How she was able to shift the relationship she had with her body, exercise, food, and her overall health
How the cells in your body literally hear you – this was amazing!!!
And much more…
---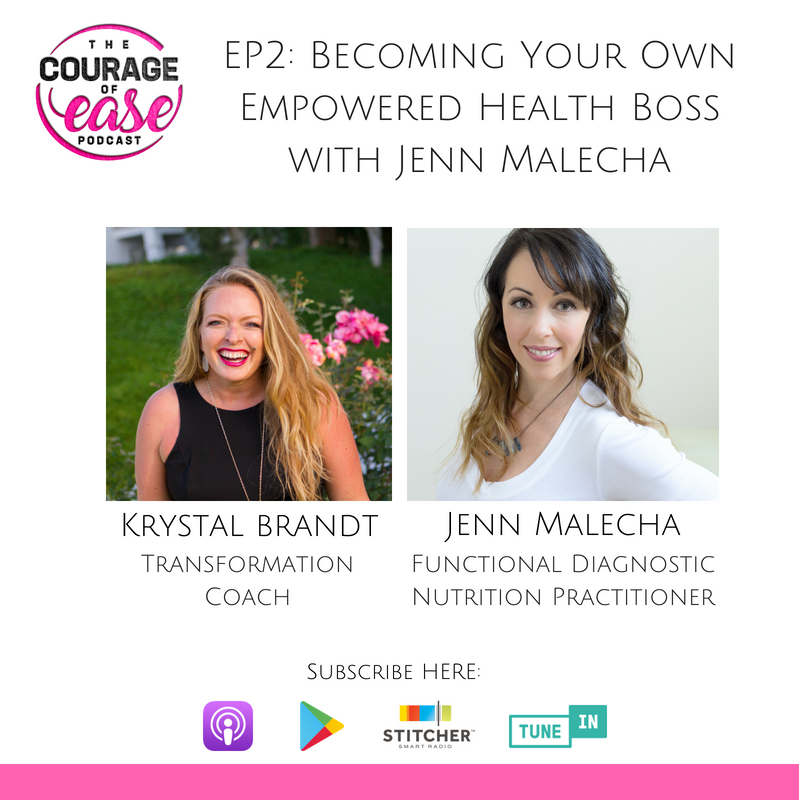 The Courage of Ease Podcast
What You'll Hear:
4:27 Being okay with doing nothing
14:12 Our body holds all of the answers + let's investigate that
23:23 Stop forcing when our old programming isn't working + where ease comes in
30:17 Self sabotage + having to create crisis in order to relate to other people + the emotional and mental evolution that takes place
35:07 Take responsibility for our health + be your own health boss
38:25 Rebuilding the relationship with the body + finding the right doctor is a lot like dating
---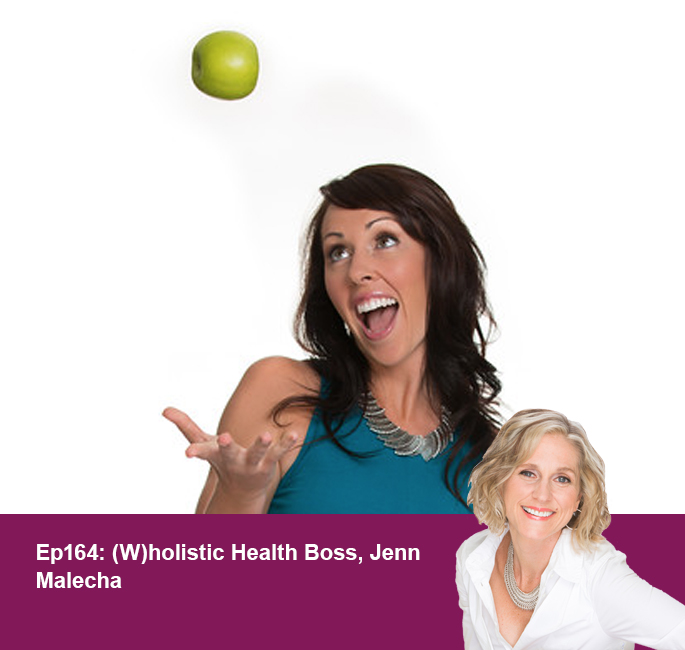 Heal Your Hunger Show
I was thrilled to be interviewed on The Heal Your Hunger Show by friend and show host, Tricia Nelson.
The HYH Show is all about the issues that underlie emotional eating. It helps people get to the heart of why they overeat and how to stop. I hope you'll tune in!

---

Gut Health Featuring Jenn Malecha
Your host Megan Hall connects you with Inspirational Women shares stories from Inspirational Women and chats about topics relevant to women today.
Welcome to episode one hundred and thirteen of The Inspired Women Podcast. In today's episode your host Megan Hall interviews Jenn Malecha.
---
A Healthy Curiosity: The podcast that explores what it takes to be well in a busy world
---