Favorite Products
Be informed and mindful of what you put in and on your body. It makes a difference!  
As the shift and awareness on personal health continues to grow there are a ton of new products coming online all the time. From fresh pressed juices to organic face moisturizers and body scrubs.  It is hard to keep up and know which products are ideal for you. I have created this space as another resource to share all of my favorite products to aid you in your search for that perfect "whatever".
PLUS! – – You can be assured that these are my trusted products as I have personally used, taste tested or researched each one.
---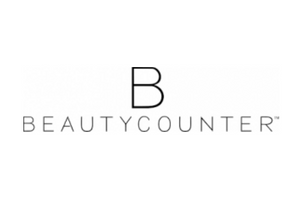 Shop clean beauty and safer skin care for all skin types.
Getting safer skincare and makeup products into the hands of everyone.
Learn More >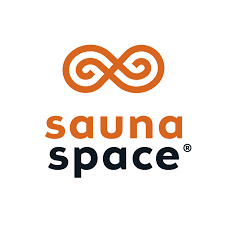 Near Infrared Sauna Solutions, Beautifully Handcrafted in USA with Lifetime Warranty. Near Infrared PhotoBiomodulation, Heating Detoxification, Protection from EMF stress.
Learn More >
---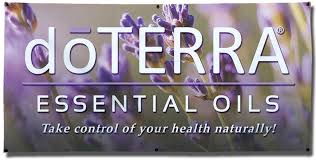 Discover how essential oils can transform the way you manage your health. These natural chemical compounds are life changing. Learn More >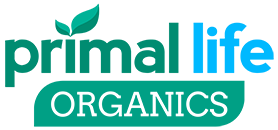 Best Paleo organic natural Toothpowder, Teeth Whitening and Natural Deodorant and skincare. Learn More >
---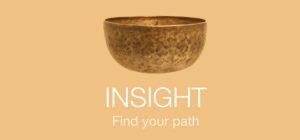 With 20,000 free guided meditations, you can meditate on Insight Timer for as long as you want.
Learn More >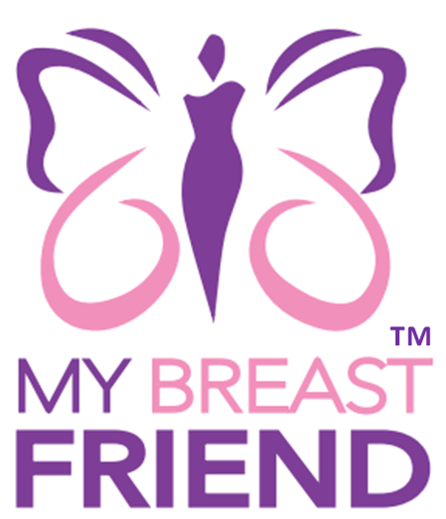 My Breast Friend™ is based on The MammaCare Method®, which is the recognized standard for performing and teaching clinical and personal breast examinations.
Learn More >
---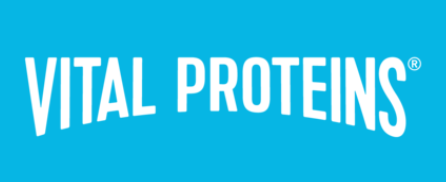 W
hole food based nutrition containing collagen powder and beef gelatin.
Learn More >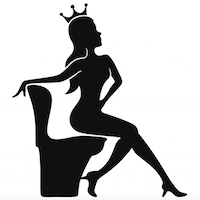 Learn how to deal with IBS, constipation & other indigestion issues. Discover castor oil pack benefits, the uses of castor oil for skin, health, & more. Learn More >
---

Advanced bio-energetic technology pain-relief cream. Natural, opiate-free.
Learn More >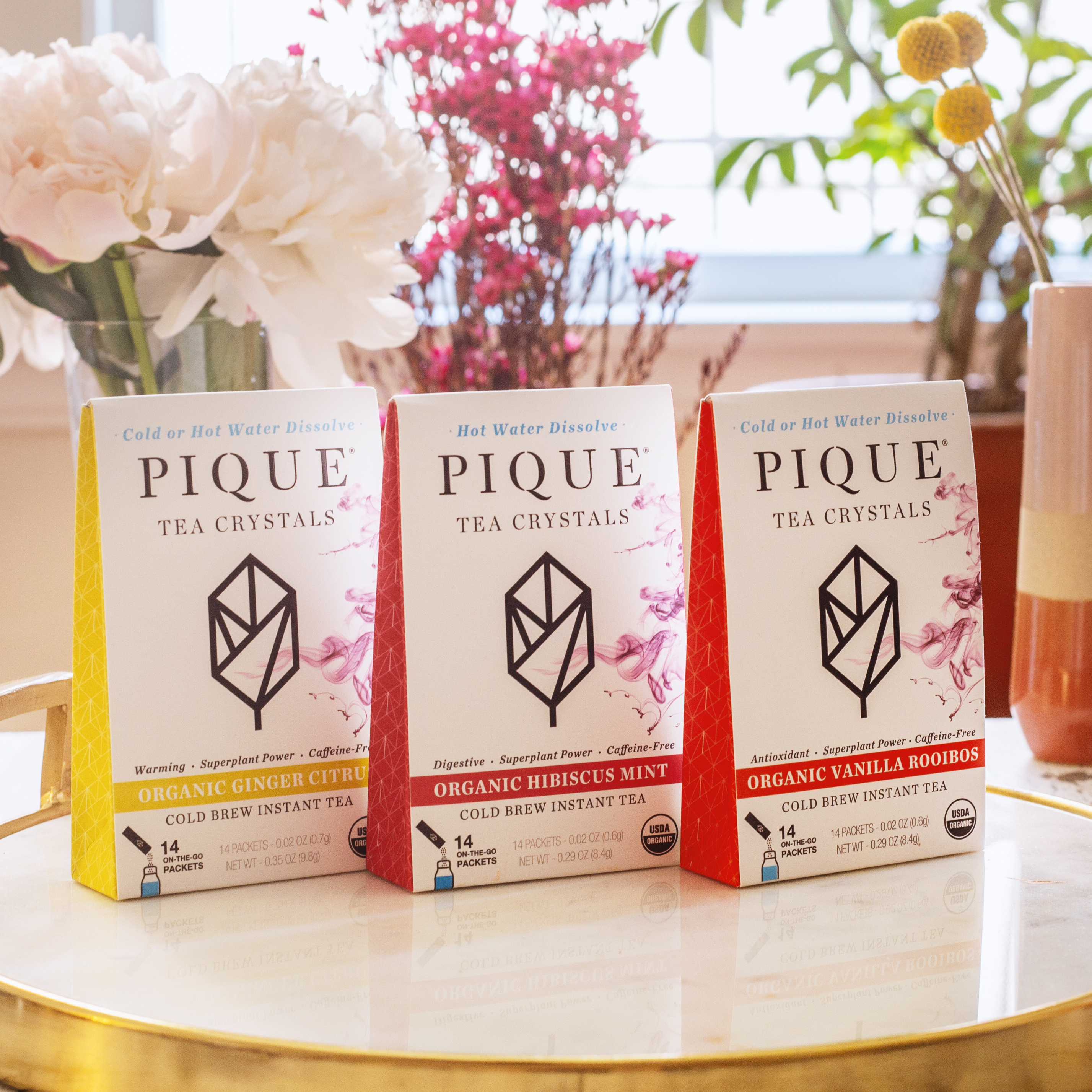 Pure, organic and convenient tea with 12x the antioxidants compared to others and triple screened for pesticides, heavy metals, and mold.
Learn More >
---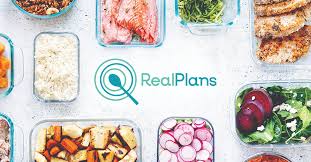 A meal planning app and website to streamline weekly planning, shopping, and cooking based on custom plans for your diet. Learn More >