Articles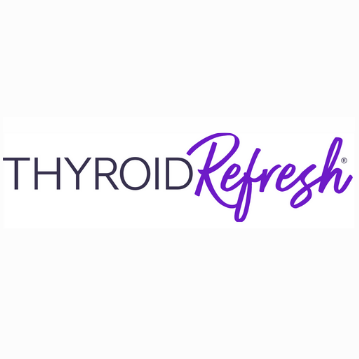 Thyroid Refresh
Mysterious Mold: Is it Making You Sick?
Read Article
---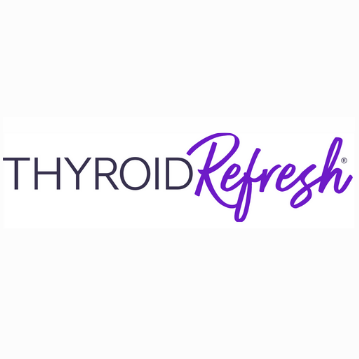 Thyroid Refresh
Coffee, Tea, and Me: Do Caffeine and Thyroid Patients Mix?
Read Article
---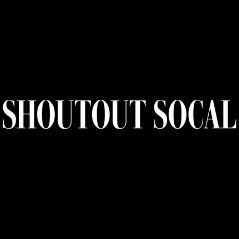 Shoutout Social
Meet Jenn Malecha: Functional Diagnostic Nutrition® Health Coach & Business Mentor
---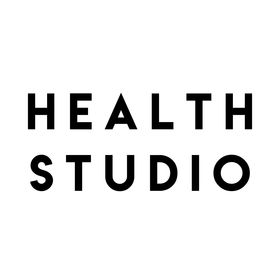 Heath Studio
Meet the Boss of Wellness
---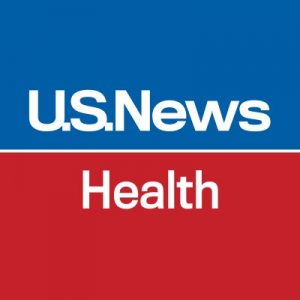 U. S. News Heath
How to Stay Healthy on a Road Trip
---
ELEPHANT JOURNAL MAGAZINE ARTICLES
---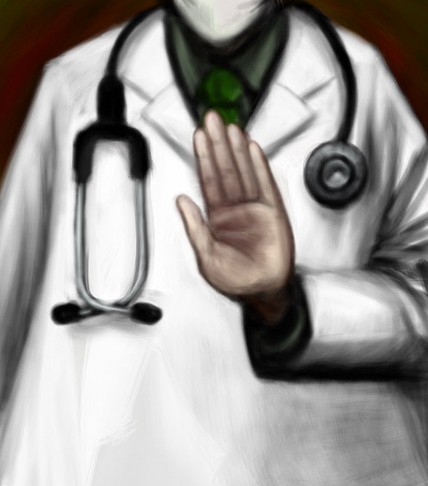 Listen to your Gut: 9 Signs of one of the Most Under-Diagnosed Stomach Problems.
---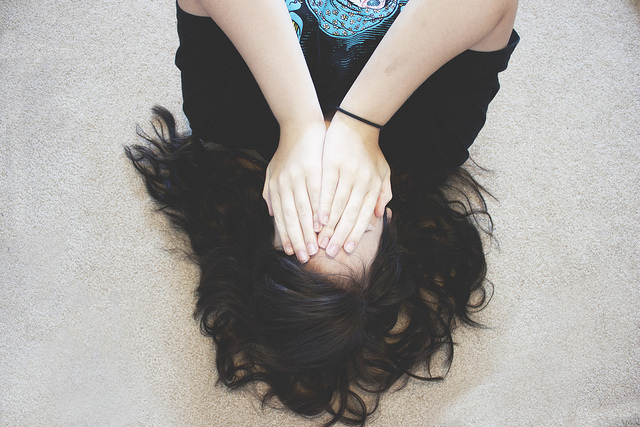 If You Think you're Type A, then You need to Hear This.
---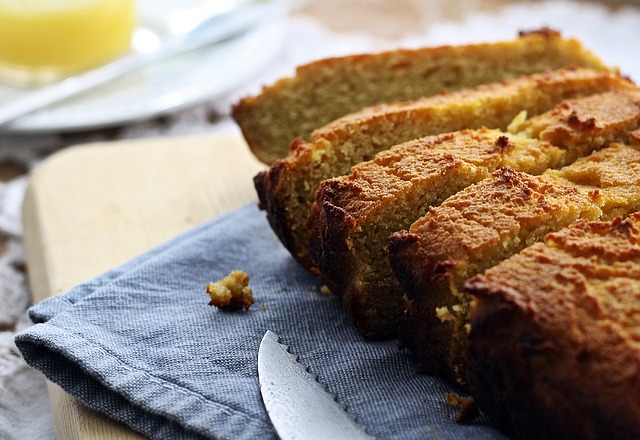 Gluten Free is Getting Out Of Hand
---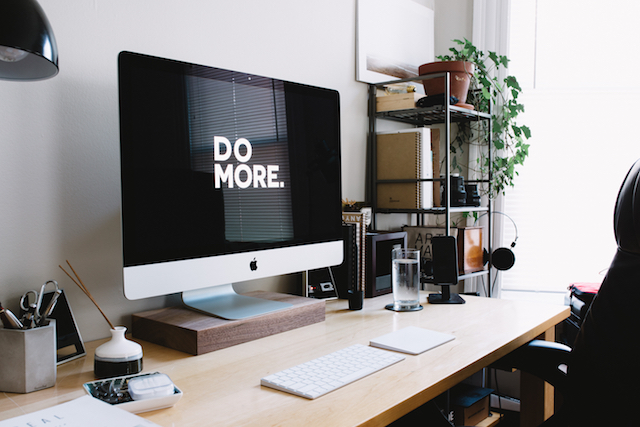 Massive Amounts of Hard Work & Productivity.
---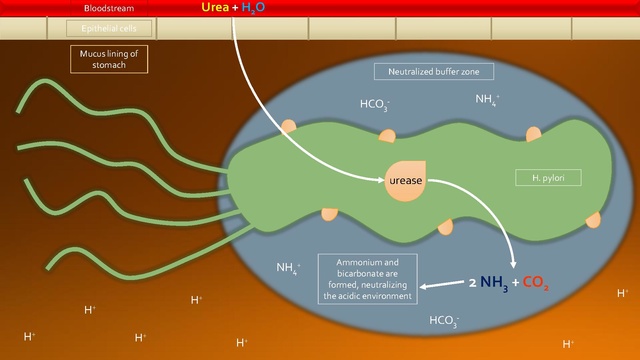 The Stomach Cancer-Causing Bacteria Half of us Have & How to Get Rid of It.
---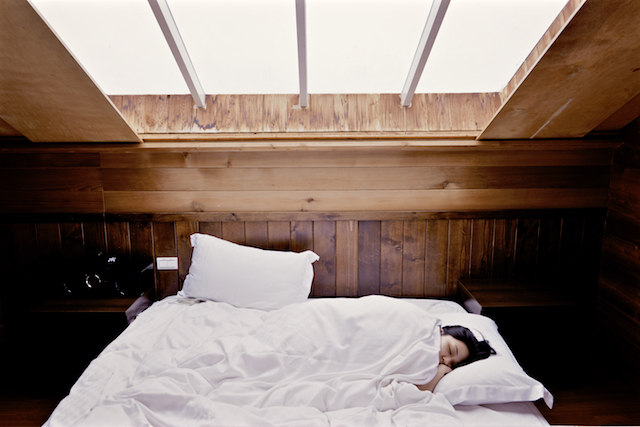 How to Upgrade your Day in 22 Minutes.
---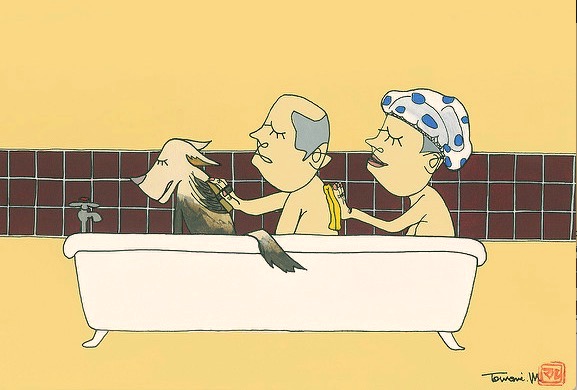 This Mineral helps me Handle Stress & Sleep Better.
---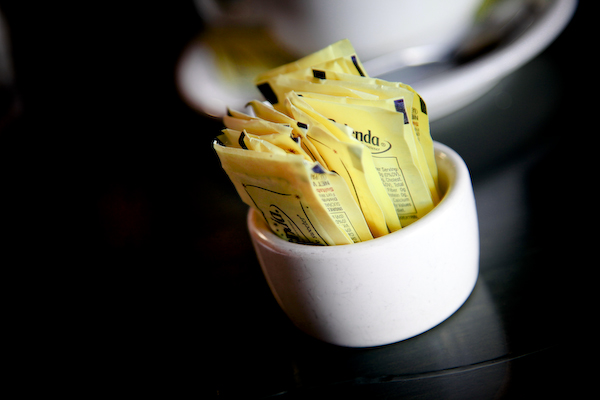 How I Poisoned Myself with Splenda.
---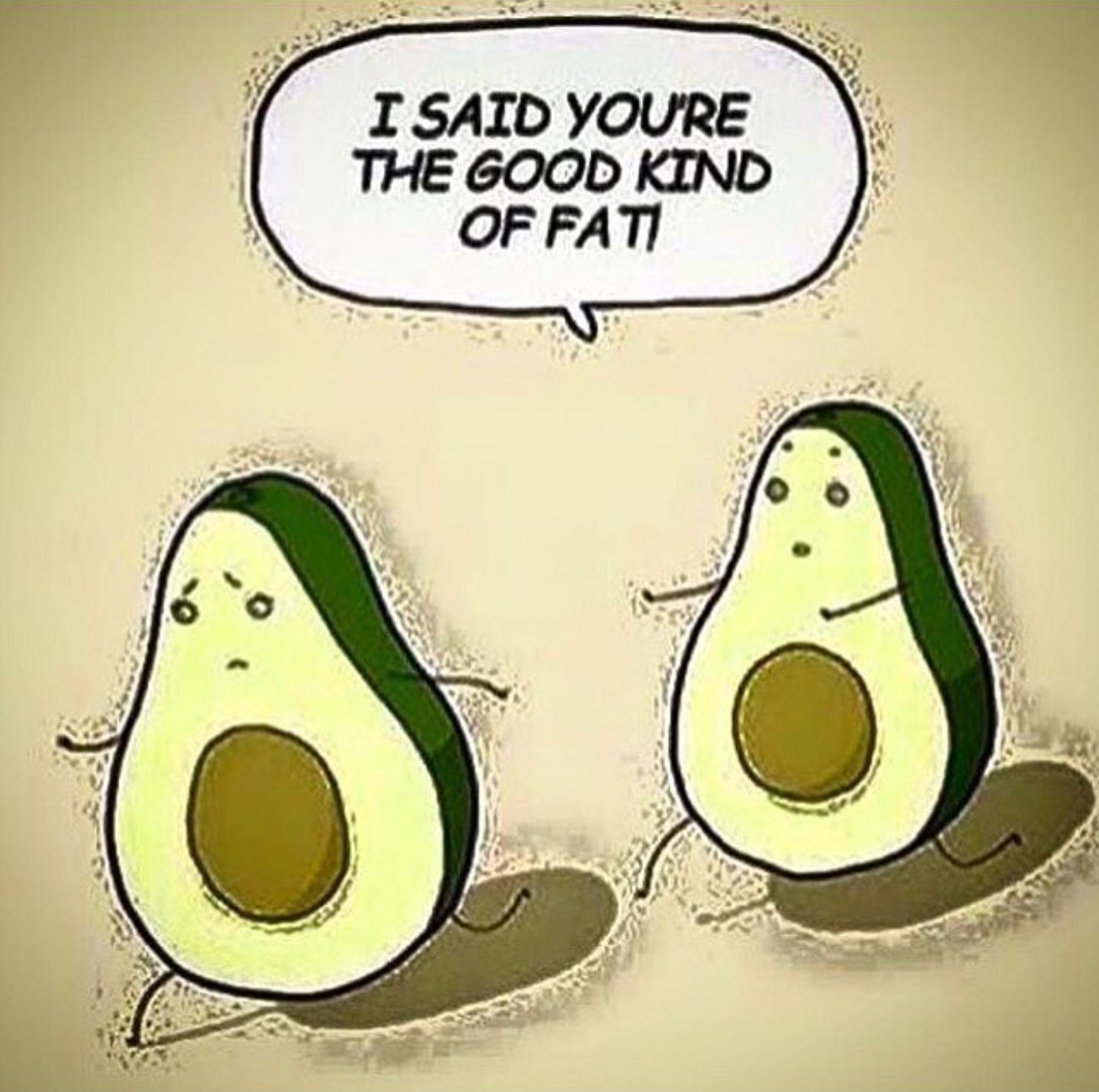 Is Fat actually Bad for Us?
---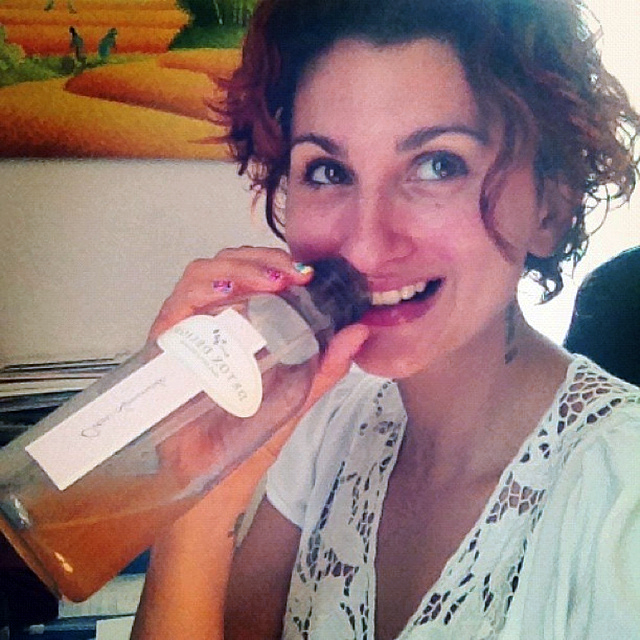 3 Reasons Juicing Doesn't Work.
---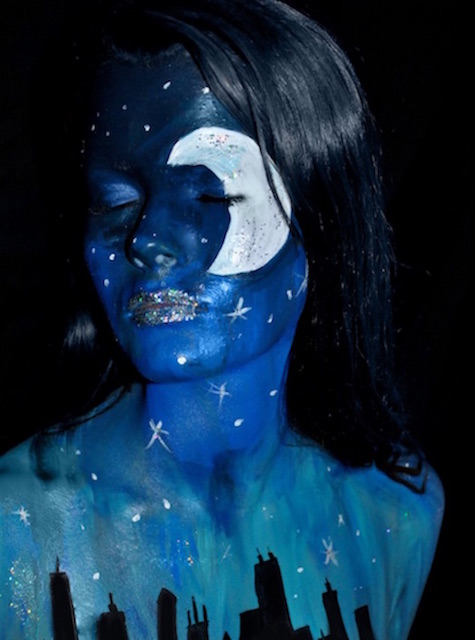 The Full Moon's Effects on your Health: It's no Coincidence, it's Science.
---
Why Paleo Doesn't (always) Work.