Your Summer playlist…
I just got back from a weekend road trip up the coast of California and it was SO refreshing to get out on the open road, and to catch up on some of my favorite podcasts along the way.
The official first day of Summer is coming up with the solstice happening in just a few days.
Are you ready to embark on a Summer road trip or vacation?
Whether you're road-tripping, flying or staycation-ing, you're going to need some good podcasts, hardbacks or audiobooks this Summer 🙂
Check out some of my recent podcast interviews to dive deeper into topics such as…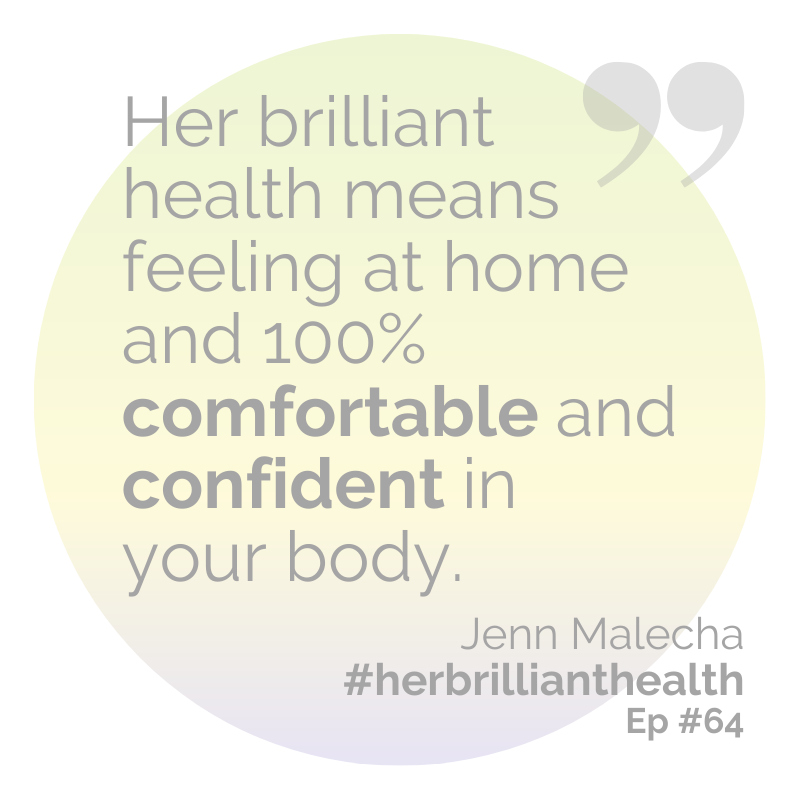 How To Navigate Back to Health
Busy lives often means that most individuals compromise their health. However, being equipped with the right tools and knowledge when it comes to your health can be empowering and can help you to be successful in your career too. Listen as Functional Coach Jenn Malecha give you powerful information about navigating back to health.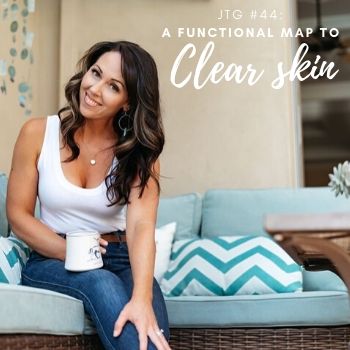 A Functional Map To Clear Skin With FDN Practitioner Jenn Malecha
In this episode of the Journey To Glow podcast, I talk to FDN practitioner Jenn Malecha about the functional approach to identifying the root cause of a skin imbalance and creating a map to follow, each step leading to clear glowing skin.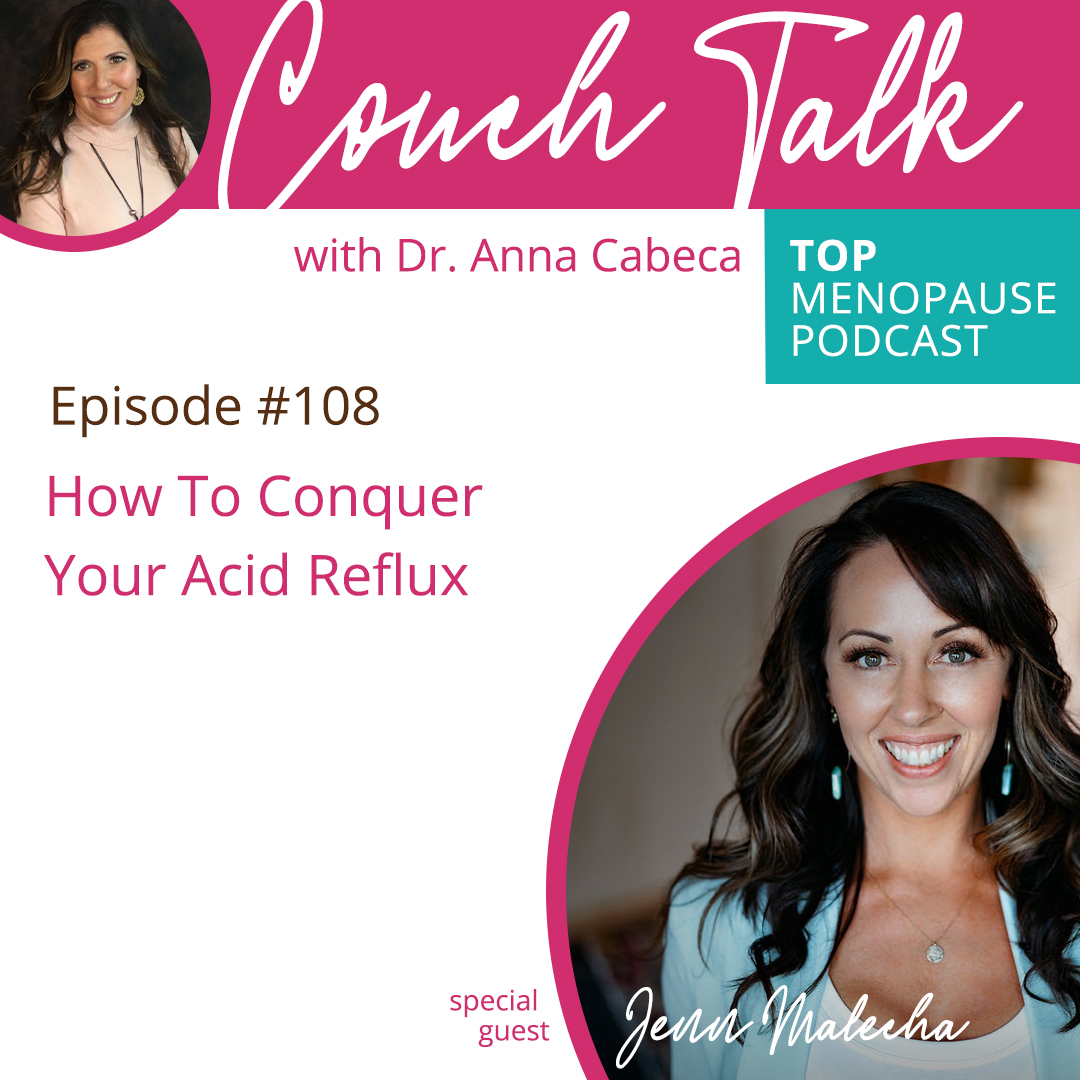 Couch Talk: How to Conquer Your Acid Reflux w/Jenn Malecha
Acid reflux and GERD is a chronic stomach issue for many Americans. Jenn Malecha, a holistic health coach, joins Dr. Anna Cabeca to talk about why people get GERD and how they can correct their stomach issues.
And here are some of my recent favorite books about health and living your best life…
I'm going to need some new podcasts and books for my Summer playlist too, add a comment below and let me know what some of your recent favorites have been!