Have you listened to these yet?
Time is of the essence these days, right?
As a busy, health-minded professional, it's hard to stay up-to-date on all of life's responsibilities let alone the most recent health and wellness information to help you feel your best.
It's easy to feel overwhelmed with all of the things you have to or want to do. I'm always looking for ways to multitask and create efficiency in my life to reduce overwhelm. For example, I meditate, wear a castor oil pack and sit in my sauna all at the same time to kill 3 birds with one stone!
And this is exactly why you need to listen to the podcasts I've been on recently while you're working out, cleaning the house or running errands – so you can get your hands on the info you need to feel your best without having to put in extra time!
Check out these recent podcasts I've been featured on to dive deeper into topics such as…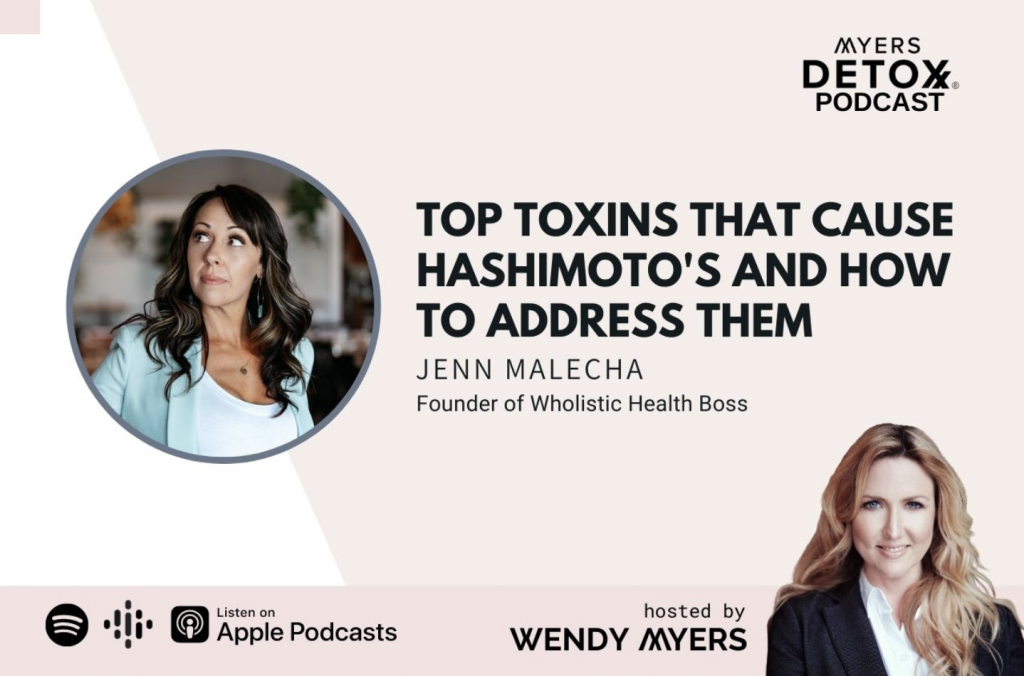 Top Toxins That Cause Hashimoto's
How to address and reverse Hashimoto's with proper diet, lifestyle choices, and detoxification.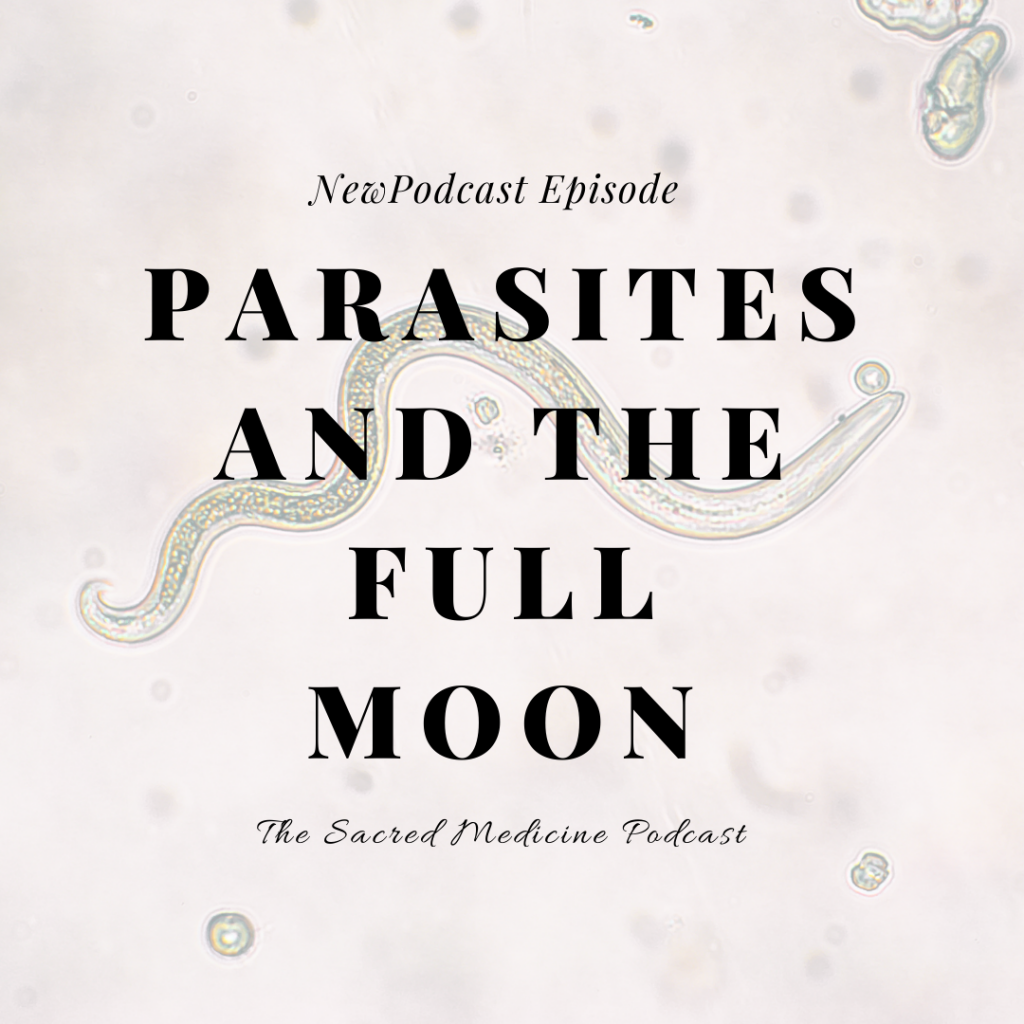 Parasites and the Full Moon
Jenn talks about parasites and their activity during the full moon.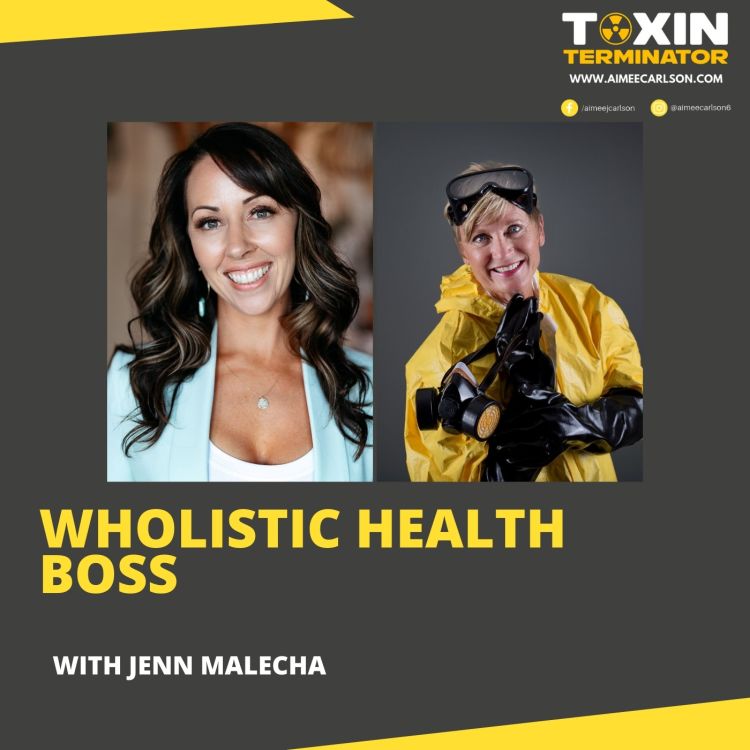 The Toxic Terminator
Ready to look at the "big picture" of your health? Jenn is exactly who you've been looking for!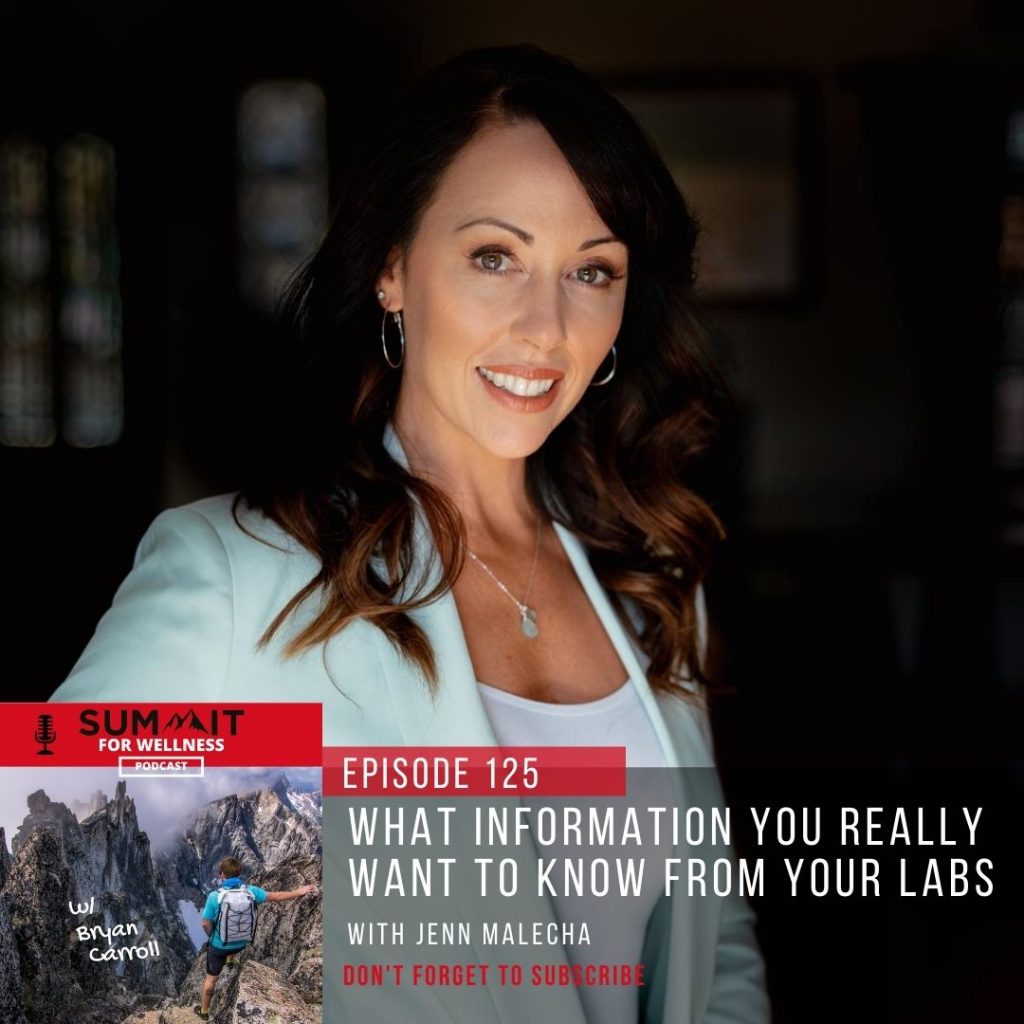 What Information You Really Want to Know About From Your Labs
Jenn Malecha shares with us what optimal ranges look like, and which tests are more ideal to run to get better information about your health.
And if you're ready to dig even deeper to get your hands on the right lab test and resources so you can really find the missing pieces of your health puzzle so you can get back to feeling like yourself again like I have, then click here to schedule an Ideal Health & Weight Discovery Session with me today!