Your Summer travel list…
The Memorial Day holiday here in the U.S. this past weekend officially marked the first day of Summer in my book.  
Summer travel season has begun so I've got a great lineup of books, podcasts, and virtual events to load your playlist up with.
Whether you're road-tripping, flying, or staycation-ing, check out these enlightening health resources to help you find the missing pieces of your health puzzle, actually fix what is wrong, and feel like your best self all summer long!
Health Boss Headquarters Clubhouse: Fridays at 10 am PT / 1 pm ET
Clubhouse is a new social media, audio-only platform where you can connect with people around the world and engage in all kinds of discussions, meditations, and more!  Every Friday at 10 am PT / 1 pm ET, you'll find me there in my Health Boss Headquarters Club talking about everything from energy to autoimmunity, hormones to weight loss, thyroid to digestion issues, and so much more! Our goal is for listeners and members to leave feeling more confident, empowered, and equipped to be in control of their health and live their best life!
You can follow me on Clubhouse and hit the bell in my profile to get notified about all future talks I do so you'll never miss a juicy opportunity to get the latest and greatest health info to feel like your best self!
The Hormone Project FREE online event: June 27th – July 2nd 
Discover the secret to your hormones!  Dr. Shawn Tassone is hosting this event. He is my dear friend and America's Holistic Gynecologist; the first physician to be double board-certified in obstetrics and gynecology and by the American Board of Integrative Medicine, along with a medical degree in addition to a Ph.D. in mind-body medicine.
Dr. Tassone has combined his vast knowledge of women's hormones and 20+ years of experience to create The Hormone Project, a one-of-a-kind, multi-faceted approach to women's health.
Click here to sign up to attend the event June 27th – July 2nd
Oh Sh*T
It's not just a simple saying, but a deep insight into the life of those dealing with irritable bowel syndrome (IBS), irritable bowel diseases like Crohn's or colitis, constipation, and any other chronic disease such as cancer, autoimmune, or hormone problems where you can't poo. 
Oh Sh*t, is that feeling you get when you don't know where the next toilet is and you are about to have an accident. The anxiety you feel going somewhere new and not knowing whether they will have toilets. The feeling you feel when you haven't gone to the bathroom in a few days. Oh Sh*t! Where the heck is it? Will it ever come out?
Can you relate?
If this is you and you are sick & tired of dealing with your bathroom problems, my good friend & naturopathic doctor, Dr. Marisol Teijeiro, wrote her award-winning book, "Oh Sh*t" to help you unlock the secret code to your stool & stress. Personalize this gut-healing road map for wherever you are in your journey.
And, you can get it FREE, just pay the shipping! Once they are gone, they are gone; so grab yours now before we run out! 
Click here to get your FREE copy!
And check out some of my recent podcast interviews to dive deeper into topics such as…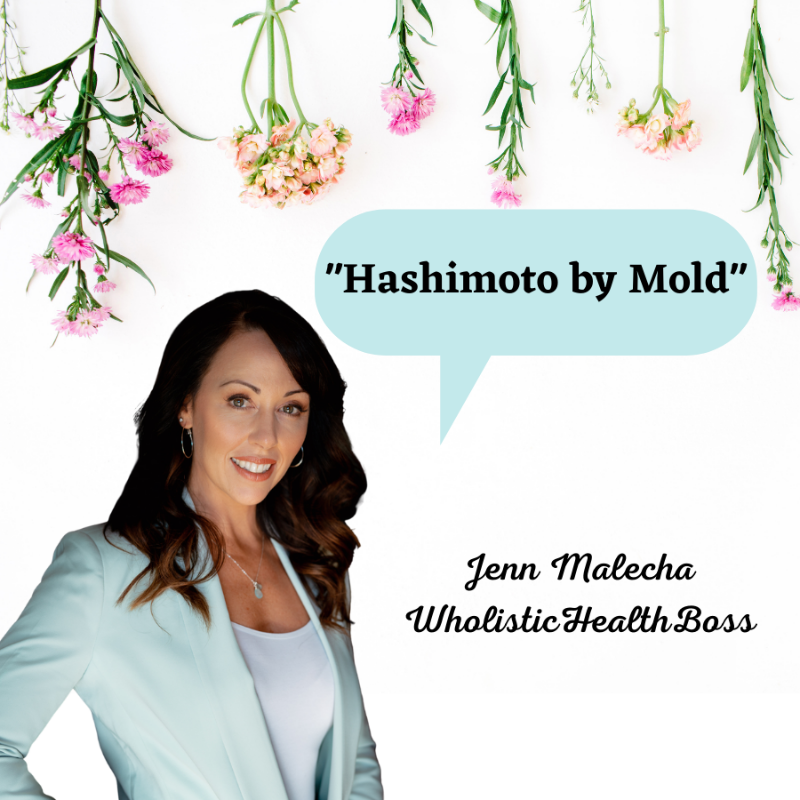 Jenn Malecha, The Wholistic Health Boss – "Hashimoto by Mold"
This week on MD and Chef Team – The Show!, Jenn talks about taking back control of your health by giving access to the right lab tests and resources so you can find the missing pieces of your health puzzle—actually fix what is wrong, and get back to feeling like yourself again. Check out all of the details in this week's episode!
---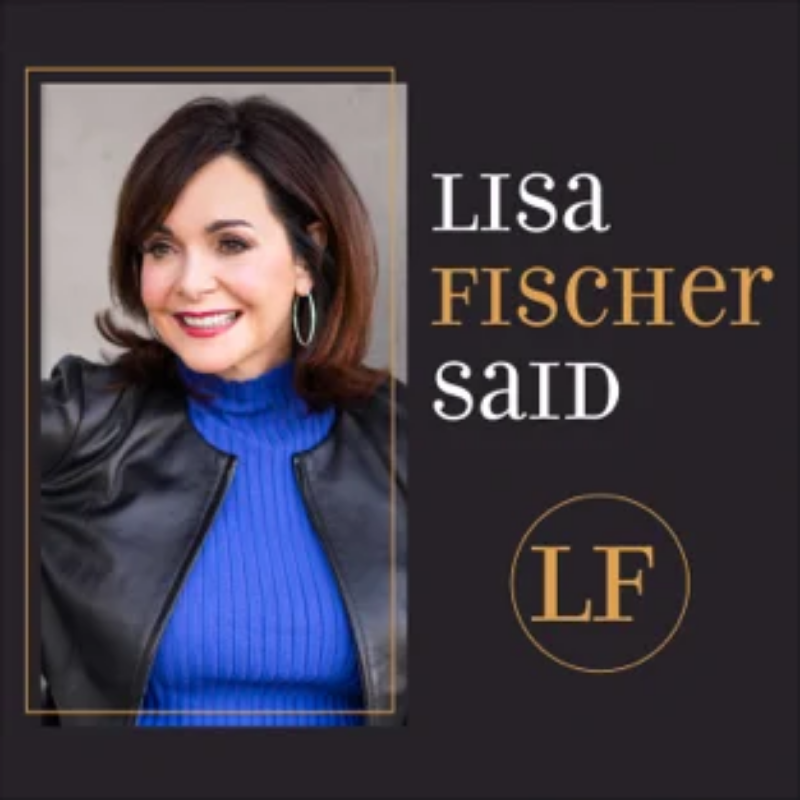 Lisa talks with Wholistic Health Boss, Jenn Malecha
This week on The Lisa Fischer Said Podcast, Jenn discusses all things health with everything from mold to thyroid to harmful sunscreens and why "calories in/calories out" doesn't work. Check out all of the details in this week's episode!
---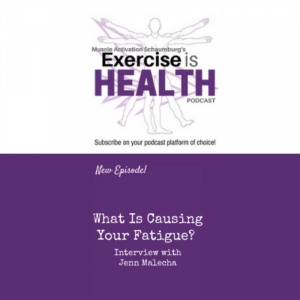 E173 – What Is Causing Your Fatigue? Interview with Jenn Malecha
This week on the Exercise Is Health podcast, Jenn discusses fatigue, weight gain, and the connection between the thyroid, gut, liver, and HPA axis. If you are constantly feeling like you are in a fog or are unable to drop weight no matter what diet you try, then listen up! Jenn provides valuable insight into what is often missed by the mainstream approaches to increasing energy and losing weight. Check out all of the details in this week's episode!
---
I'm going to need some new podcasts and books for my Summer playlist too. Leave a comment and let me know what some of your recent favorites have been!