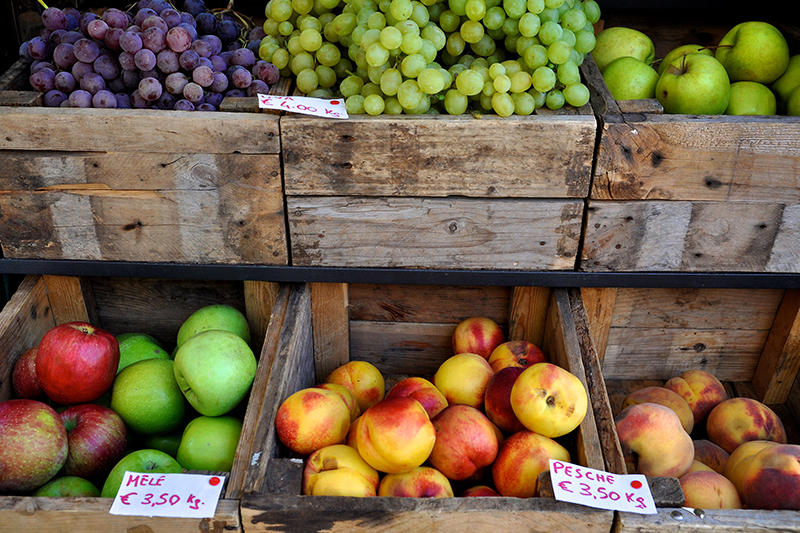 Shop and Eat Smarter
According to the UDSA the U.S. spends MUCH less on food than most other countries. In 2012 the U.S spent only 6.6% of household incomes on food, the next lowest country was the U.K. at 9.1% and out of 21 countries the highest was Pakistan at 47.7%.
So what's contributing to this decline?
Read more . . .