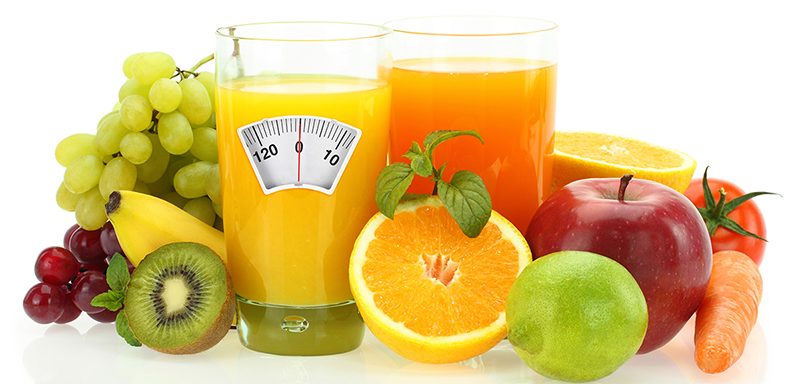 Should you count calories?
People ask me all the time how many calories do you eat? How many calories should I be eating? How many calories are in this and that?
I did my fair share of calorie counting for YEARS, it was all I knew at one point in time to get my clients results when I started out as a trainer.
Read more . . .